Publications
Available for free download
Original Yellow
Published by M.33 in 2015 (63 pages)
Get the e-book for free for Mac and iPad from the iTunes Store
What does it take to feel you belong? Kevin Chin, a Chinese-Malaysian migrant, recounts his experience moving from his adopted hometown of Melbourne to Tokyo, and his attempts to fit in. Half diaristic and half photographic, Original Yellow provides a humorous insight into cultural belonging, and ultimately questions how we find our place in the world.
This project has been assisted by the Australian Government through the Australia Council, its arts funding and advisory body.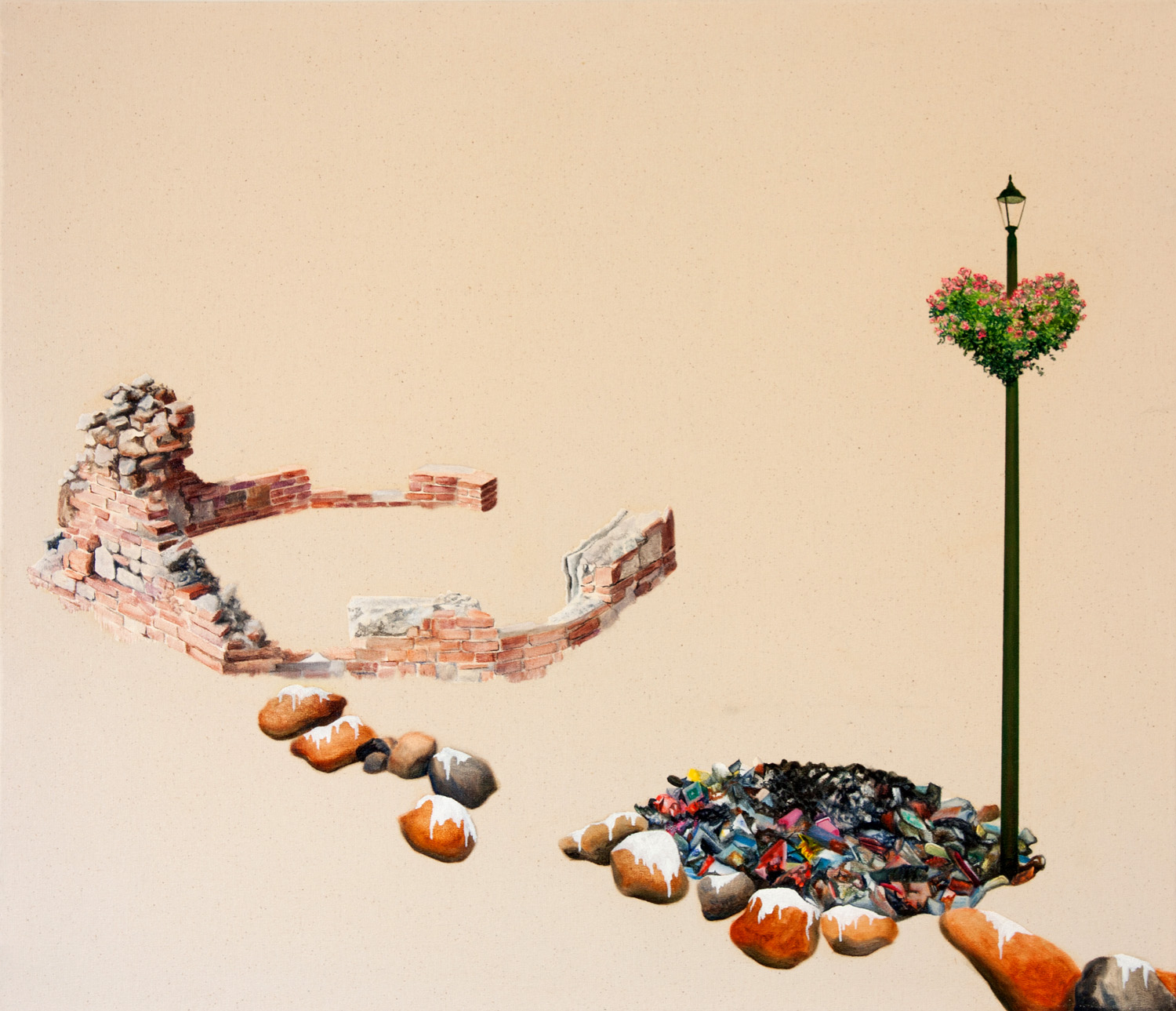 Safe Hiding Spot
Published in 2010
View the pdf version
A retrospective catalogue covering solo exhibitions over 2008-2010,
at West Space, Linden, Kings and TCB.
Essays by Ashley Crawford, Dr Kevin Murray, Dr Elizabeth Presa,
Jessica Piesse, and Amy Marjoram.
Hard copies are available from West Space, Melbourne.
This project was supported by the City of Melbourne.